What Is the Best Development Environment for Laravel?
What Does IDE Mean?
Integrated Development Environment (IDE) is a system of software tools used by programmers for software development. It usually includes text editor, compiler, interpreter, facilities of automation developing, software assembling and debugger. Sometimes it also includes means for integration with version control systems and a variety of tools to simplify the design of the graphical user interface. Many modern development environments also include a viewing window of software classes, object inspector and a diagram of the class hierarchy, which is used in object-oriented software development. The majority of modern IDE are designed for developing programs in several programming languages simultaneously.
The Most Useful Tools of Laravel Development Environment
In order to choose the most suitable Laravel development environment it is necessary to look through the list of available tools.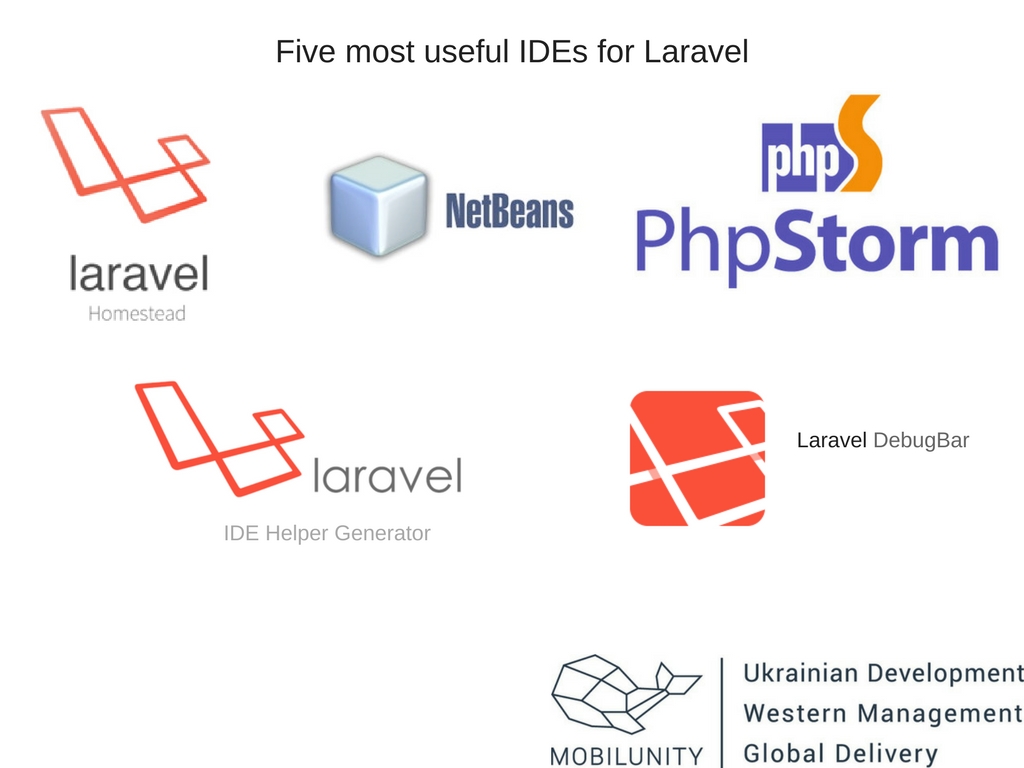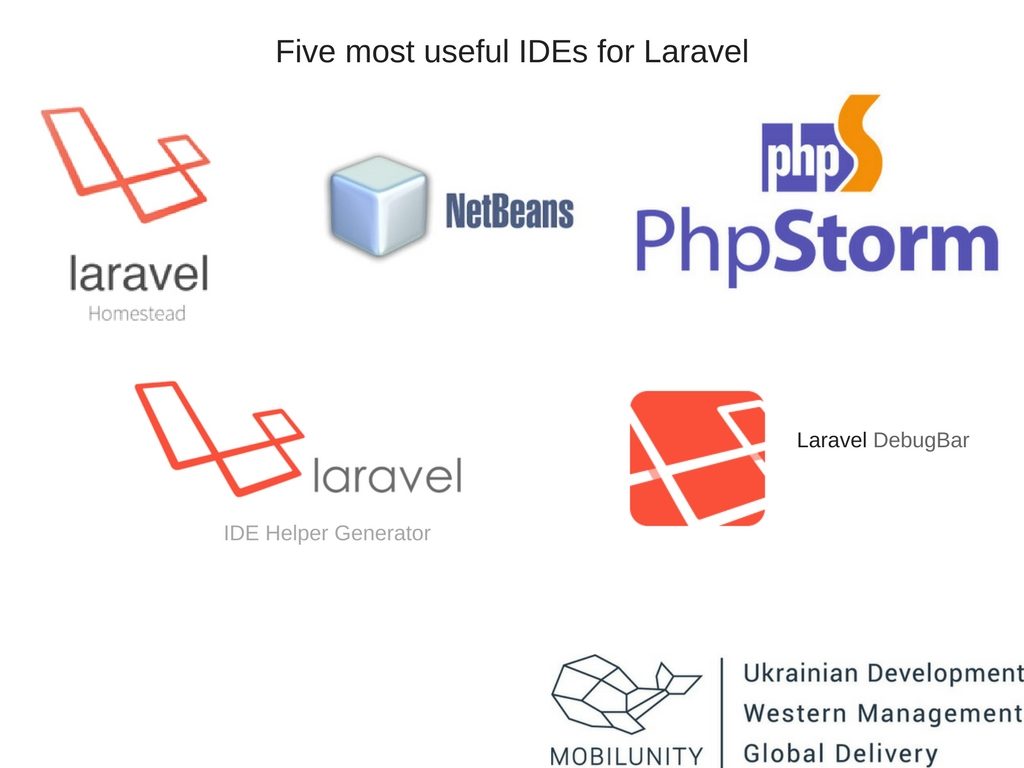 Choosing Best Development Environment for Laravel
Deciding what the best IDE for Laravel development is, it is necessary to come from the specifics of a certain project in order to select the tool with the most effective instruments.  As we can see, there are different variants of the software; however, the right choice can only be made considering individual characteristics of the future application and having consulted your dedicated Laravel developer.